Paintless Dent Repair in Atascocita TX
Call For More Information: 1-346-261-5311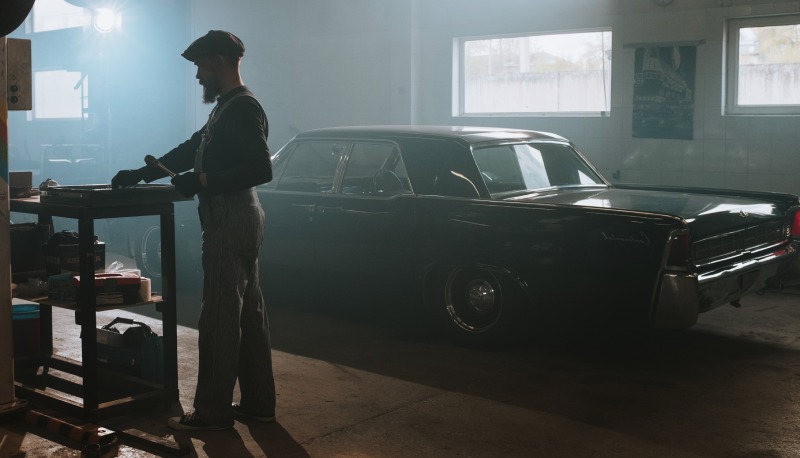 Hail Lions is the solution for all types of vehicles, including classics and vintage aged cars, with dent damage. We provide the highest quality dent repair to our clients by utilizing modern day practices with efficient equipment. We repair dents, from hail damage or otherwise, in the exterior of your vehicle without the use of fillers or paint. This allows us to skip the color-matching or unsightly creases, leaving you with a flawless finish.
Mobile Dent Repair in Atascocita TX
The best part of working with Hail Lions is, you never have to deal with the hassle of going into an auto body shop, or leaving your vehicle overnight. Whenever you need to have a dent repaired, call Hail Lions and we will drive to you. We are a fully mobile company and can complete jobs around your schedule. This allows you the comfort and freedom of sticking to your schedule and getting your repairs done in a timely fashion. When dents go uncorrected they can lead to more expensive issues for you down the road that can take much more time and money to correct.
Hail Lions has a wide range of experience, affording us the knowledge to work with the unique design of your vehicle's exterior to properly restore the dent damage. Through applying pressure around the dents in your vehicle, we are able to remove the dents and maintain the organic curve of your vehicle. We are able to remove the dent from your vehicle without interfering with the manufacturer's finish. This helps to maintain not only the appearance of your car but also the resale value.
Best Dent Repair in Atascocita TX
At Hail Lions we pride ourselves on offering the best mobile paintless dent removal and hail damage repairs to the Greater Houston area, including but not limited to Atascocita, Baytown, Conroe, Cypress, Houston, Katy, Kingwood, Pearland, Spring, Sugar Land, Tomball, The Woodlands. Our team of professional technicians specialize in paintless dent removal and hail repair. Our our services are completely mobile. Meaning we come to your location and repair, restore and renew your vehicle on site. All our repair services offer a lifetime warranty for as long as you own your vehicle. Hail Lions: The King of Dent Repair.
Hail Lions LLC
5100 Westheimer Rd,
Houston, TX 77056, United States
1-346-261-5311
QUICK QUOTE
Paintless dent removal is a delicate process and demands the best experience at all times.Hail Lions offers true practical knowledge and takes tremendous pride in our work.
We have established a strong reputation for being the best at what we do. We don't cut corners when it comes to the integrity of your vehicle and more importantly the quality of your repair. Our service is fast, affordable and done right, on-site with a lifetime warranty and satisfaction guarantee. 1-346-261-5311