About Us
Call For More Information: +1 346-261-5311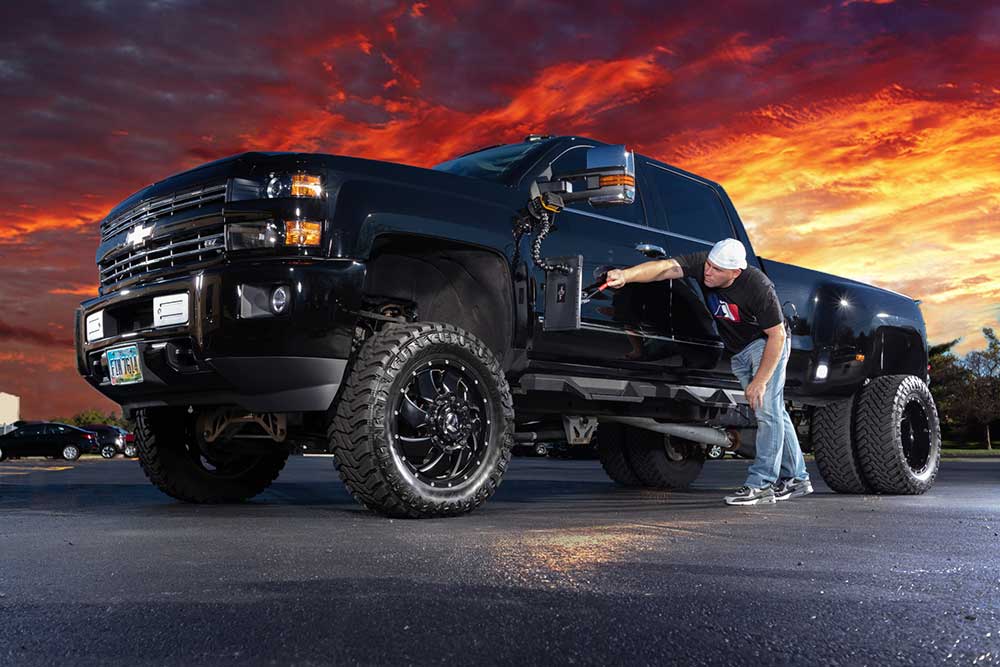 About Hail Lions LLC
I am married and the father of three beautiful children. I grew up in the Houston area and have strong ties to all the communities in and around Houston.
Having passion for auto bodywork, I have been in the auto body/collision industry in one form or another since my teens. Having a father in the same industry. He instilled a hard work ethic, and a desire to a job the best it can be done. He would not settle for less than perfection and expected the same from me. I naturally moved from detailer to painter to estimator and finally to manager. Having repaired vehicles in many different ways through the years PDR is without a doubt the best.
For me, Paintless Dent Repair is a passion. If you ask me a question about PDR you should come with a chair, because you will get the long answer. Having a love for what you do makes it more than an occupation.
I started Hail Lions with the customer in mind. I want to provide a service that is of the highest quality, so PDR was the obvious choice. Customer satisfaction is just as high a priority, so if you are not satisfied you do not owe anything. Convenience is next, so Hail Lions is a completely mobile company that will come to you at a time and place of choosing.
Hail Lions LLC is all about providing the highest quality service in the paintless dent removal industry. Our services include paintless dent repair, PDR for classic cars, auto hail damage repair, door ding repair, and we provide mobile dent repair.
I chose the name Hail Lions because I wanted the name to stand for Honesty, Integrity, and Pride in the work we do.
If you have any questions feel free to call me directly at +1 346-261-5311. I am always available to our clients.
Jason Huddleston
CEO, Hail Lions
+1 346-261-5311