PDR for Classic Cars
Call For More Information: 1-346-261-5311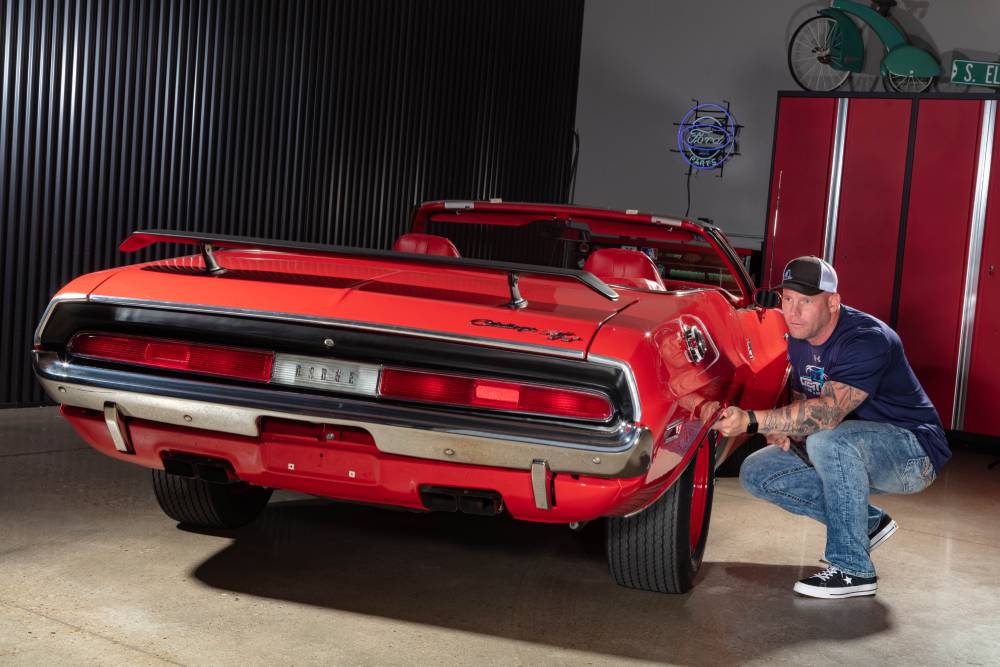 PDR on Classic Cars
Hail Lions understands having a ding or dent in your classic car can be a bit nerve-racking. Picking a reputable PDR company to do the job right can be even a bit more nail biting. We know when it comes to your classic or vintage vehicle, choosing the most proper paintless dent repair company in Houstin TX is your priority #1. At Hail Lions, we have been established a high reputation for removing dents on all classic and vintage vehicles.
Hail Lions takes every job seriously with the awareness about the type of vehicle we are working on. We realize on classic and vintage cars, the paint finish isn't the same and different approaches are needed. There are precautions and a protocol we follow before a dent tool even touches your vehicle to ensure a successful dent repair. We will personally advise you about the details of the dent removal and go over any questions or concerns you may have before the repair.
Our reputation for the highest caliber work and complete satisfaction is our first priority.
QUICK QUOTE
Performing paintless dent repair on classic vehicles takes tremendous experience. With over 2 decades of dedicated skill in the art of PDR, there is no doubt Hail Lions is your best choice for paintless dent removal.
Related Articles