Quick and Easy Dent Repair
Montgomery County TX
Call For More Information: 1-346-261-5311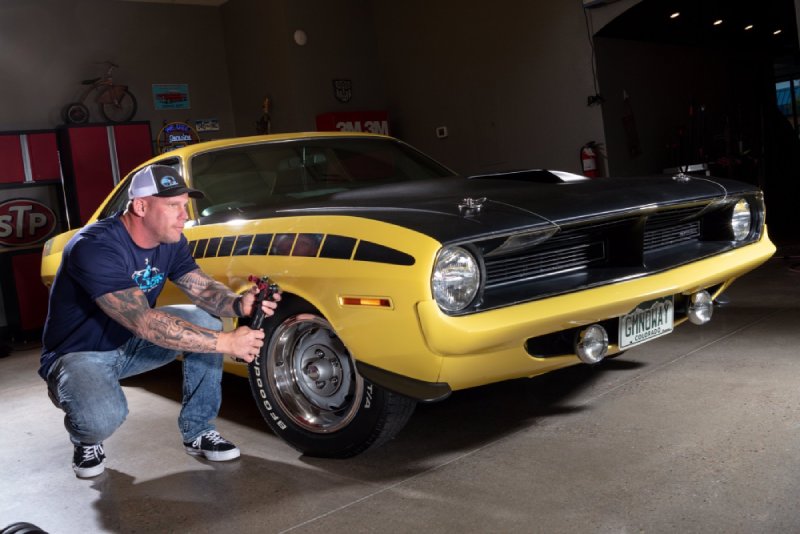 Dent Repair in Montgomery County, TX
At hail lions, we have made it our mission to provide all of our customers with the quickest, easiest, and most reliable paintless dent repair in the Greater Houston area, including Montgomery County! We know how pesky dents and dings have a way of drawing the eye's attention, ruining the appearance of your vehicle. Unfortunately, we also know how low getting dent repaired can fall on your list of priorities. This is because no one has the time to breakaway from their busy schedules, to bring their vehicle into an auto body repair shop for dent repair. These places can take days to repair your dents and often times, because they do not specialize in dent repair, their auto technicians will suggest replacing the part of your vehicle that is dented, instead of repairing it. This will cost you in two major ways. One, when you replace a part it is going to cost significantly more money to buy a new door or panel than it would be to call hail lions. Secondly, whenever you start removing the original pieces that came with your vehicle you immediately lower the the value of your car. Not to mention, unoriginal parts often times stand out making your vehicle's distracting dents get traded out for distracting mismatched parts.
Mobile Dent Repair in Montgomery County, TX
When you choose hail lions, you not only are choosing quality, you also are choosing convenience. This is because we allow you to skip the shop with our fully mobile dent repair services. Whenever you want a dent repaired, give us a call and we come to you! We do not want you to overwhelm yourself trying to balance your schedule and getting your vehicle repaired. With hail lions you can rest easy knowing we have your best interest in mind, every time.
Paintless Dent Repair in Montgomery County, TX
At hail lions we pride ourselves on offering the best mobile paintless dent removal and hail damage repairs to the Greater Houston area, including but not limited to Atascocita, Baytown, Conroe, Cypress, Houston, Katy, Kingwood, Pearland, Spring, Sugar Land, Tomball, The Woodlands. Our team of professional technicians specialize in paintless dent removal and hail repair. hail lions: The King of Dent Repair.
Hail Lions LLC
5100 Westheimer Rd,
Houston, TX 77056, United States
1-346-261-5311
QUICK QUOTE
Paintless dent removal is a delicate process and demands the best experience at all times.Hail Lions offers true practical knowledge and takes tremendous pride in our work.
We have established a strong reputation for being the best at what we do. We don't cut corners when it comes to the integrity of your vehicle and more importantly the quality of your repair. Our service is fast, affordable and done right, on-site with a lifetime warranty and satisfaction guarantee. 1-346-261-5311