Auto Hail Damage Repair Magnolia Texas
Call For More Information: 1-346-261-5311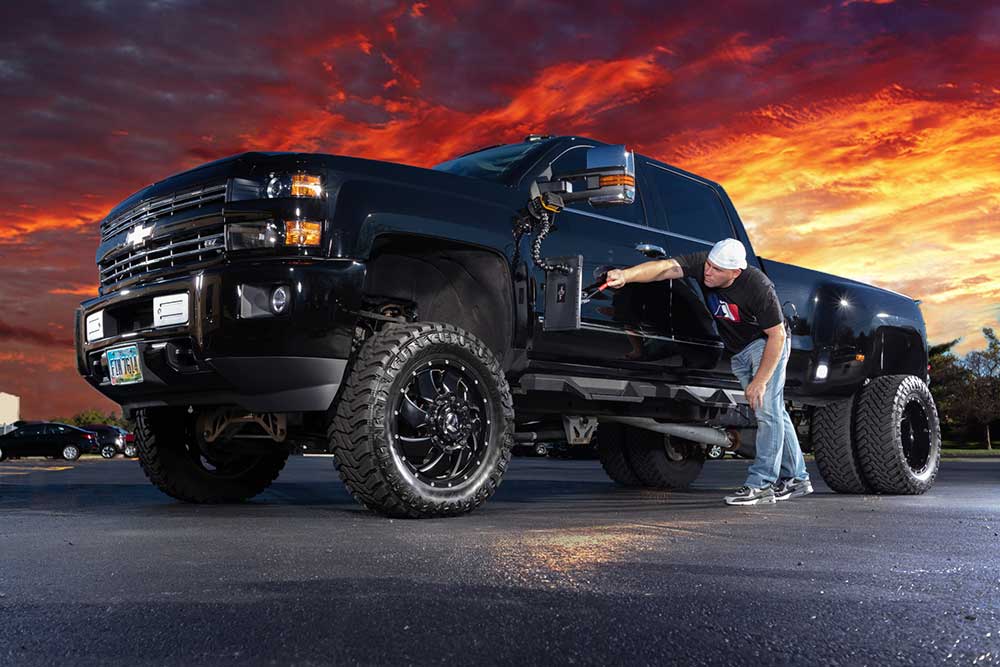 Hail Lions Hail Damage and Paintless Dent Repair Company are a locally owned company that specializes in repairing hail damage to vehicles using paintless dent repair to make sure your vehicle is back to pre-storm condition. Servicing the Magnolia Texas paintless dent removal needs for years, we have strong ties to the community in and around Magnolia, Tomball, Spring, and The Woodlands.
The mini out-of-town company also referred to as hail chasers will be coming to town over the next few weeks. They will be offering large discounts and other incentives to use them for your hail damaged vehicles repairs. These companies will promise you many things including a warranty on the work that they perform. Unfortunately, these companies will be gone in 2 to 3 months moving onto the next hailstorm. Leaving the local customers stuck with the poor repairs they preform and no way to collect on the warranty. These sub-par repairs can hurt your vehicles value and cause you to get less money on trade-in or when you sell the vehicle.
Hail Lions is locally owned and operated and will be here for years to come. We do give a 100% customer satisfaction guarantee. That means if you're not happy with your repairs and you do not have to pay. We stand behind our service hail repair service. You can reach the owner anytime on his cell phone 832-579-5541. He is available anytime you have a question they are night.
We also know that many people have been laid off during the coronavirus pandemic. We do offer deductible assistance and have a few different options. Ask any Hail Lions representative and they will be able to help you. We have an option to fit you.
With everything that has happened to our nation and community because of COVID-19 Hail Lions is offering a free virus, germ, and bacteria decontamination for all hail damage repairs. We care about our clients not just repairing your vehicle but also your health. It is important for us to ensure your safety as well as ours. When you choose Hail Lions you can be sure that you picked a COVID-19 compliant company.
QUICK QUOTE
Our paintless dent repair hail damage team can repair, restore and renew your vehicle within days and not weeks.
We have established a strong reputation for being the best at what we do. We don't cut corners when it comes to the integrity of your vehicle and more importantly the quality of your repair. Our service is fast, affordable and done right, with a lifetime warranty and satisfaction guarantee. 1-346-261-5311