Houston Paintless Dent Repair Service
Call For More Information: 1-346-261-5311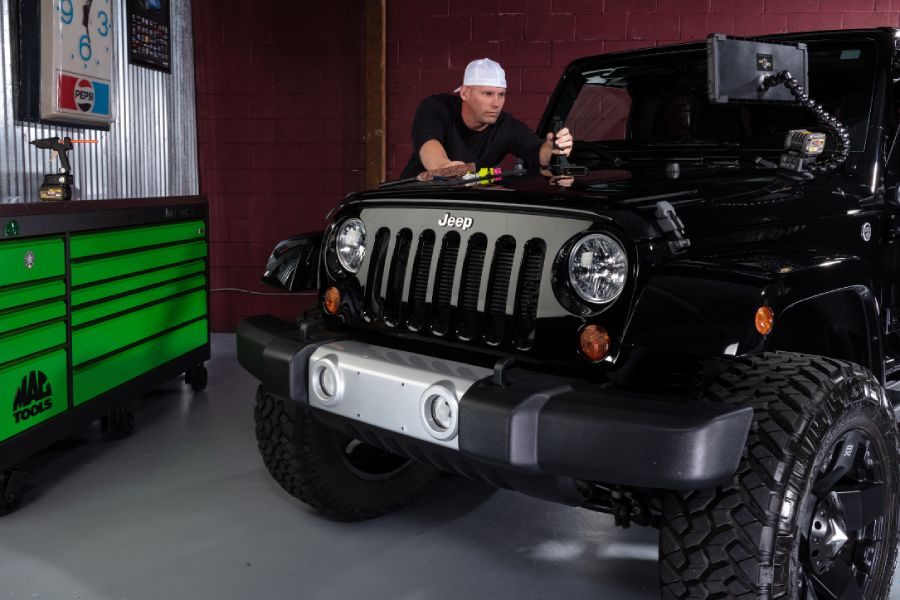 Auto Repair Shop – Get Professional help for Paintless Dent Repair
Auto Hail Damage Repair in Houston Providing Top Quality Service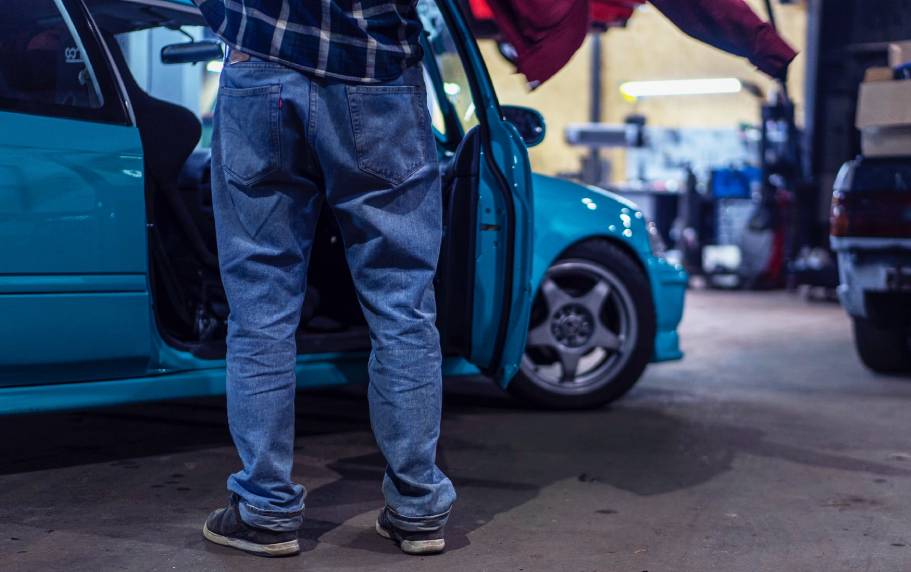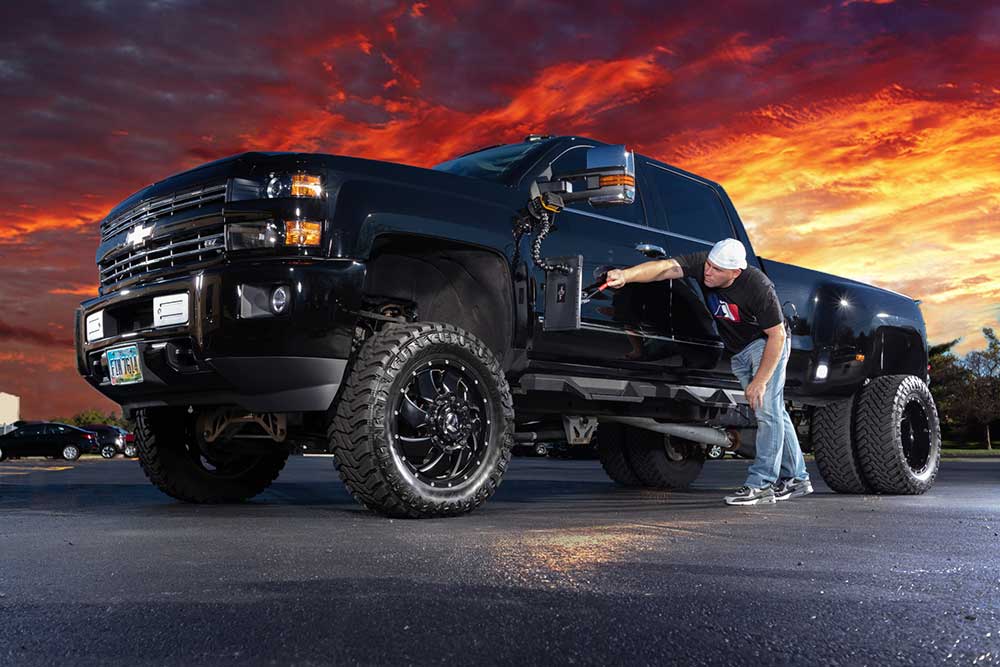 Tips on Choosing the Right Auto Repair Service Provider
A lot of people approach an auto repair shop with a lot of caution as they have their concerns about the condition of their car or bike in the auto repair shop or if the auto repair shop will have additional costs even after they had a talk with the client.
These are some things that you need to follow before getting the best repair shop for your vehicle.
Thorough Research
Many people make the mistake of finding an auto repair shop after their car has a problem such as crashes, dents and other problems. To make sure that your car gets fixed easily and without any additional costs, you should get the services of reputed auto repair services. You can find them on online forums, recommendations from friends and family and also from social media websites.
Getting an Estimate
To avoid problems later on, you can get estimates from your auto repair shop. Some greedy shops will make unnecessary changes on the car and will charge their customers very heavily. You can also ask the auto body shop to let you know if the costs go up than the estimated amount they agreed on.
Getting a Second Opinion
When the dealer gives you the estimate, don't say yes to the dealer immidiately. Instead you can get another estimate from another dealer and compare the prices. This way you can make sure that you are getting your work done at better rates.
Guarantees or Warranties
A great factor to look for in a auto repair shop is that they can also provide you guarantees and warranties on your dent removal or paint job or any other kinds of service. Reputable auto repair shops will provide warranties as their work is always to of the line. Get your paperwork done so that you won't have any problems with your warranty.
Hail Lions LLC
5100 Westheimer Rd,
Houston, TX 77056, United States
1-346-261-5311