What is Paintless Dent Removal in
Kingwood TX
Call For More Information: 1-346-261-5311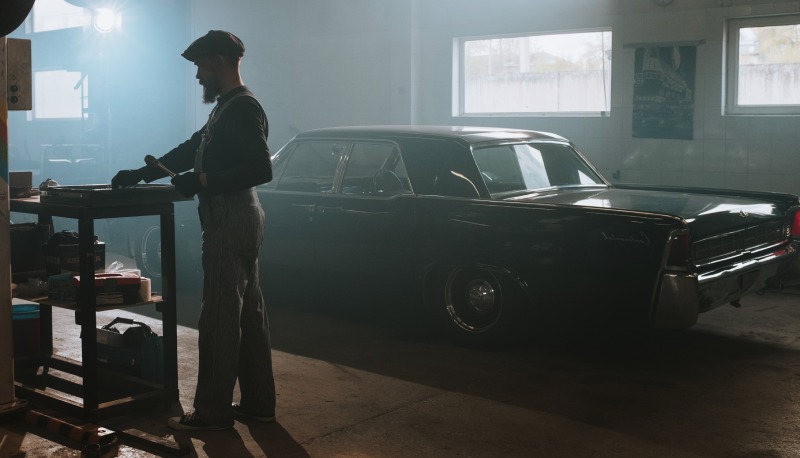 Paintless Dent Repair in Kingwood TX
At Hail Lions we know how important the appearance and value of your vehicle is to you! This is why we have made it our mission to provide Kingwood TX and the Greater Houston area with the highest quality paintless dent removal service you can find around the city! We are specially trained to remove dents and damage in your vehicle caused by fender benders and hail. The best part? We do all of this without the need to ever pick up any paint! This means no more unsightly, color patchwork on your vehicle. Also, without the need for paint it makes the process go by easily and fast! Our team is highly trained and experienced, making them experts at repair on all types of vehicles, including vintage classics! Trust Hail Lions to provide your vehicle with the attention and service it needs to get it looking as good as new! From single dent removal, to hail damaged roofs, Hail Lions is the solution you have been looking for!
Mobile Paintless Dent Repair in Kingwood TX
Most people these days are leading busy lives, making it hard to break away from to go get your vehicle fixed. Especially when you consider how many auto body shops require keeping your vehicle overnight and sometimes, even for days at a time to repair the damage to your vehicle. This process is long and stressful, making it easy to understand why so many people delay and put off autobody repairs their vehicles need. You won't face this issue with Hail Lions, though. We are a fully mobile paintless dent repair service. Meaning, we come to you and repair your vehicle on the spot. If you know you are going to be at work, home, or some other place for a few hours, all you have to do is set up an appointment with us. We will come out to wherever in Houston you are and repair your vehicle with no hassle or inconvenience to your life!
Auto Body Paintless Dent Repair in Kingwood TX
Paintless dent repair is the only way to ensure your vehicle's paint job will look as good as the day you got it. It is nearly impossible to match manufacturer's paint jobs because the process in which they seal the finish is so different. Don't allow your vehicle to look cheap. When you choose Hail Lions, you choose quality.
Hail Lions LLC
5100 Westheimer Rd,
Houston, TX 77056, United States
1-346-261-5311
QUICK QUOTE
Paintless dent removal is a delicate process and demands the best experience at all times.Hail Lions offers true practical knowledge and takes tremendous pride in our work.
We have established a strong reputation for being the best at what we do. We don't cut corners when it comes to the integrity of your vehicle and more importantly the quality of your repair. Our service is fast, affordable and done right, on-site with a lifetime warranty and satisfaction guarantee. 1-346-261-5311