Hail Damage Repair in Kingwood TX
Call For More Information: 1-346-261-5311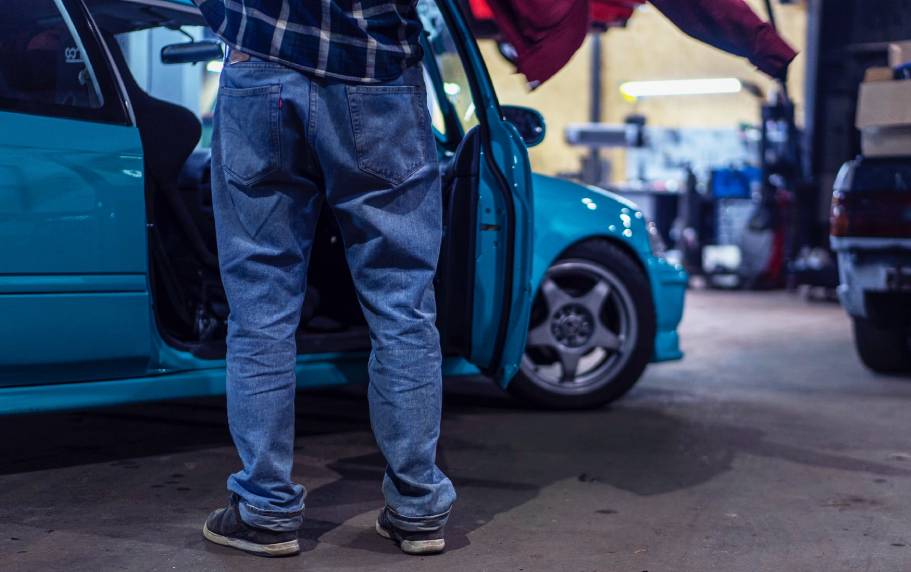 Hail Lions knows how any amount of damage to the body of your vehicle is an eyesore that impacts the entire look of your vehicle. We also know how difficult finding someone you can trust to fix your car in a timely fashion, to a level that satisfies your needs can be. This is why we have made it our goal to provide top notch auto body damage repair to Kingwood TX and the Greater Houston area. We handle everything from small dents and dings, to vehicles that have suffered through a hail storm. We use our tried and true method of removing dents, that saves your vehicle's original paint job, maintaining a gorgeous exterior to your vehicle without the expense of a new paint job! Our team has years of experience making them competent in handling all types of vehicles from new to vintage classic models. Whenever you choose to work with Hail Lions, you are choosing quality!
Mobile Hail Damage Repair in Kingwood TX
The number one reason people put off getting the repairs their vehicle needs, such as, repairing hail damage to the body of their vehicle, is the amount of time and effort required in order to see these repairs through. It is not convenient to anyone to drop their vehicle off for days at a time to get damages fixed. This is why Hail Lions has made dent and hail repair easier than it has ever been for everyone! Instead of dropping your vehicle off for days, we will come to you and repair your vehicle on site! Just contact us while you are at work, at home, or, anywhere else that your vehicle will not be in use for a few hours and we will come to you! Do not put off repairing hail damage and risk your vehicle rusting, or losing thousands of dollars in value to your vehicle. Call Hail Lions instead, and get your vehicle back in beautiful condition!
Auto Body Paintless Hail Repair in Kingwood TX
Paintless dent repair is the best way to fix the damage to the outside of your vehicle because you will not have to face the difficult issues of color matching your paint or repainting the entire vehicle. Let Hail Lions help make your car the showstopper it used to be within just a few hours!
Hail Lions LLC
5100 Westheimer Rd,
Houston, TX 77056, United States
1-346-261-5311
QUICK QUOTE
Paintless dent removal is a delicate process and demands the best experience at all times.Hail Lions offers true practical knowledge and takes tremendous pride in our work.
We have established a strong reputation for being the best at what we do. We don't cut corners when it comes to the integrity of your vehicle and more importantly the quality of your repair. Our service is fast, affordable and done right, on-site with a lifetime warranty and satisfaction guarantee. 1-346-261-5311