Huntsville TX- Hail Damage Repair
Call For More Information: 1-346-261-5311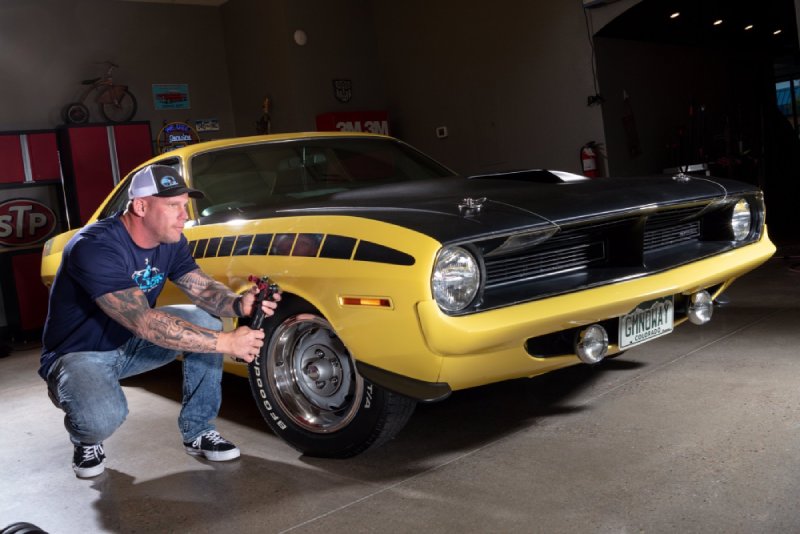 Offering Free COVID-19
Hail Lions not only cares about the repair of your vehicle but also your health. So we now offer free COVID-19 decontamination for all clients that choose to use us to put their vehicle back to pre-storm condition.
Repairing the hail damage on your vehicle is second nature to our highly certified technicians, we realize that none of that matters if you don't feel safe driving your vehicle because you believe you may get sick.
Therefore we have invested in equipment that will not only keep our clients looking good in their vehicle but also healthy and sexy.
We use an ozone treatment from a highly specialized machine that will clean your vehicle carpet vents and other surfaces including your whole AC system from COVID-19 other bacteria's and viruses. This comes at no cost to you. We do it to let you know that we care. While there are many hail damage companies to choose from Hail Lions is the first and at this point to offer the service.
All hail damage repair companies are not the same. At Hail Lions, we have highly trained and certified technicians, have state of the art equipment to bring your vehicle back to pre-storm condition. We are highly rated and guarantee our work.
100% satisfaction guarantee!
QUICK QUOTE
Our paintless dent repair hail damage team can repair, restore and renew your vehicle within days and not weeks.
We have established a strong reputation for being the best at what we do. We don't cut corners when it comes to the integrity of your vehicle and more importantly the quality of your repair. Our service is fast, affordable and done right, with a lifetime warranty and satisfaction guarantee. 1-346-261-5311