Kingwood Paintless Dent Repairer
Call For More Information: 1-346-261-5311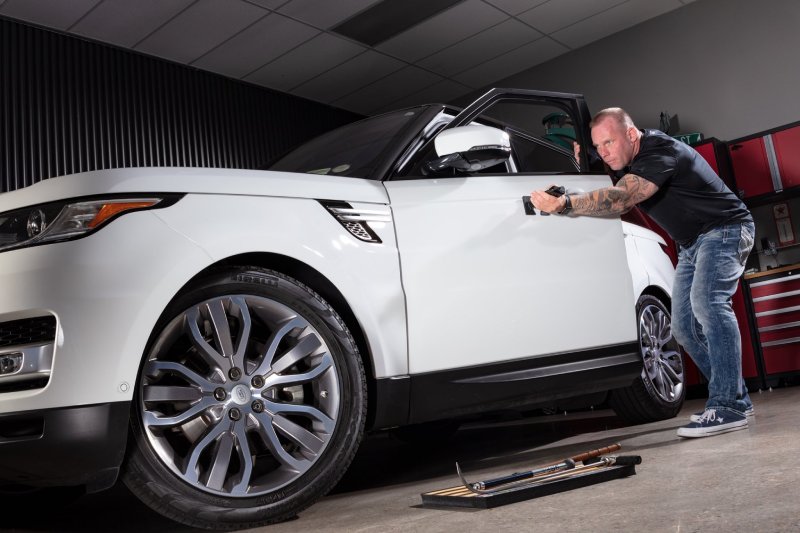 Auto Body Shop – Make your car Brand New again with Car Dent Repair Service
Houston Auto Body Shop – Conveniently Located all of 77339 and Surrounding areas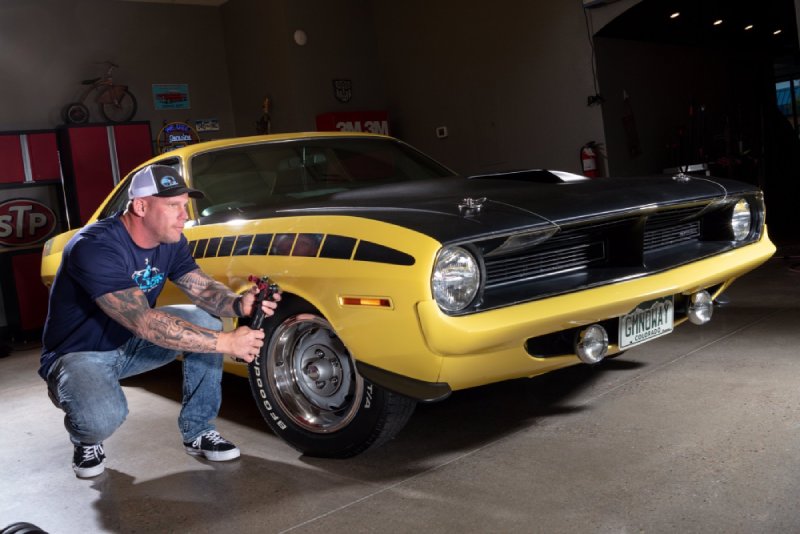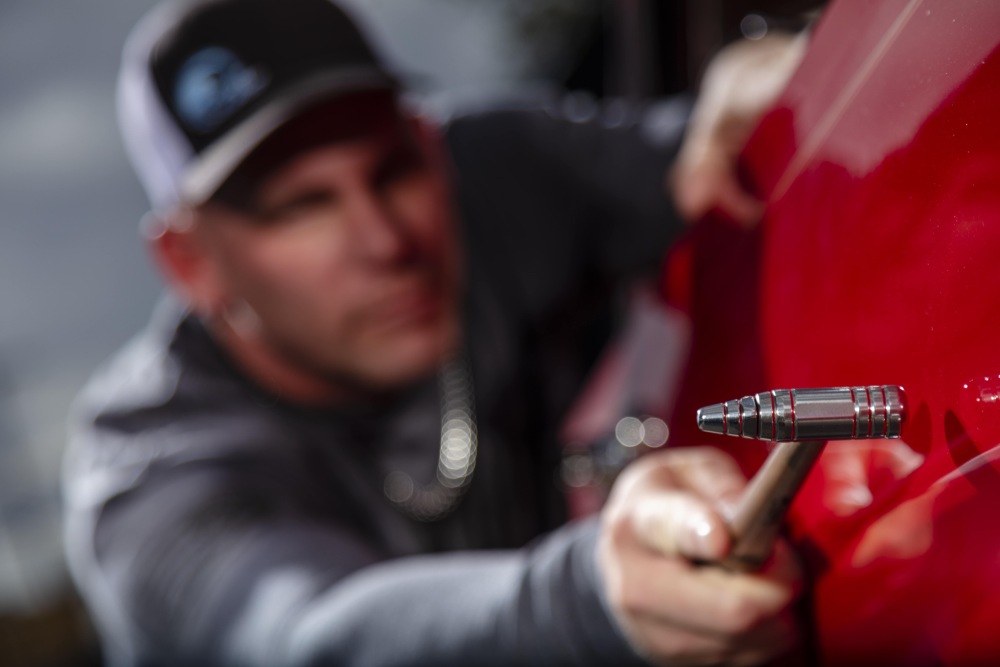 Why Should You Choose Paintless Dent Removal In Your Auto Body Shop
No matter how careful we are with our car, there will come a time when it will get dented or dinged by someone or something. The dents can or won't be a big as on which place the dent is.
As they do not look good, most people get them fixed as soon as possible in an auto body shop. The best method that is used by most auto body shops is the Paintless Dent Removal. You will know in this article that why you should use this method.
Saves Money
This service is far less costly than the other types of dent removal services. Most of the auto body shops provide a full body work whereas most of the auto body shops will provide the services of only the dent.
Process of PDR
The process does not include paint or sanding or other body fillers. The method uses tools that will simply push out the dent from the inside. This way, your car won't get harmed and you can be assured that your origninal paint wil stay intact.
Easily Accessible
You won't have to go to an auto body shop for your dent repair service as paintless dent repair doesn't take heavy machinery and the dent repairer can also visit your house with a little extra cost. The service is also finished faster in an hour or two so it is a good advantage.
Repairing your dents using the PDR method is a great solution. Depending on the number, location and size of the dent, you will get an approximate value of how much will it be and then you can decide if it's worth it or not.
Repairing your dent with paintless dent removal is highly advantageous and a great option for your dent removal. You will get an estimate from your auto body shop depending on the severity of the dent and the rest is upto you.
Hail Lions LLC
5100 Westheimer Rd,
Houston, TX 77056, United States
1-346-261-5311